Some family resources and some resources from and for friends and family
Home and Family
parenting.com
For Dad's who would like some help or want to shop for 'Dad' things try www.odaddy.com
For parents who would like to learn more about babies baby university
mainstreetmom.com
miserlymoms.com
momsonline.com
Emphasis On Moms Encouragement for moms as they nurture their families
myria.com
More Sites for Parents Lists sites by popularity and relevancy to parents.
Family and Friends Sites
Looking for home design, drafting, or construction management services in central and South New Jersey? Take a look at Steve Paul LLC, architectural draftsman South Jersey, NJ
The Adventure of Sir Good Knight by Tom Geden from NJ (my uncle) – a story book designed for kids in kindergarten, but enjoyable by kids of all ages.
Interested in some hand-made earrings check out Joyful Jewels Handcrafted Earrings by Rachael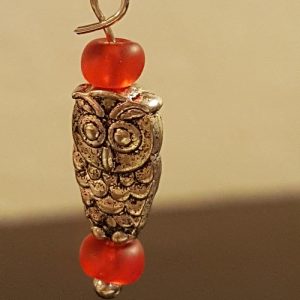 An innovative Audio equipment design company North American Products and their latest amazing amplifier Holographic – Cloning Amplifier Technology(High Quality 3d amp)
A long time friend, Bill Hall: A list of links that he recommended
Emails related to friends/friendship
Thoughtful:
Friendship
Real Friend
National Friendship Week
Funny:  Your Family might be too hooah