While the overall U.S. economy is going well, the stock market has been doing some adjustments recently.  Tariffs do not normally improve the economy, but they can cause political problems.  While the unemployment rate is lower than the past 8 years, there are still many people searching for work. The job search process can be difficult, but there are resources available to make it easier.  I pray our national leaders encourage all able-bodied adults to work hard and smart and reduce our personal and national debts that more may prosper in this nation.
"What is the best thing to do in the short life that God has given us? I think we should enjoy eating, drinking, and working hard. This is what God intends for us to do. 19 Suppose you are very rich and able to enjoy everything you own. Then go ahead and enjoy working hard—this is God's gift to you. 20 God will keep you so happy that you won't have time to worry about each day." Ecclesiastes 5:18-20 (CEV)
New resources
This past week I added a new work search/job search page and added some resources and updated the formatting on the Military Support, Computing Resources, Financial Stewardship, and Webmaster pages.
I added Ziprecruiter.com  as a work search asset.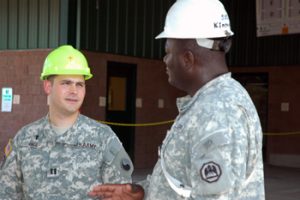 Work smarter, not just harder.
I added GTMEtrix as a webmaster resource.
New financial resources:
Morningstar
Wall Street Journal
Mutual Fund Education Alliance
iShares